Whether you buy a small blender or a large refrigerator, buying kitchen appliances consumes time, money, and energy, and it is no child's play.
So, when online stores offer to take away some of that load, it is natural for you to be confused and skeptical.
Therefore, this article will help you understand why buying kitchen appliances from online stores are cheaper and how you can avoid getting cheated. By the way, you will find a lot of interesting and useful for your kitchen here.
Why are online stores cheaper?
Famous online stores like Amazon provide a warehouse where their sellers can keep their goods at a low price. Hence, online sellers evade paying huge electricity bills, rents, employee commissions, maintenance fees, etc.
Furthermore, no third party acts as a medium between the manufacturer and the customer. The sellers are usually the manufacturers or directly get the products from the manufacturer. Hence, the products are generally not sold at their retail or maximum price.
These are some reasons why online stores provide products at a comparatively lower price.
Tip: Make use of the clearance sale and festive offers. The sellers offer maximum discounts during these occasions since they want to clear their stock and restock their goods for the new season.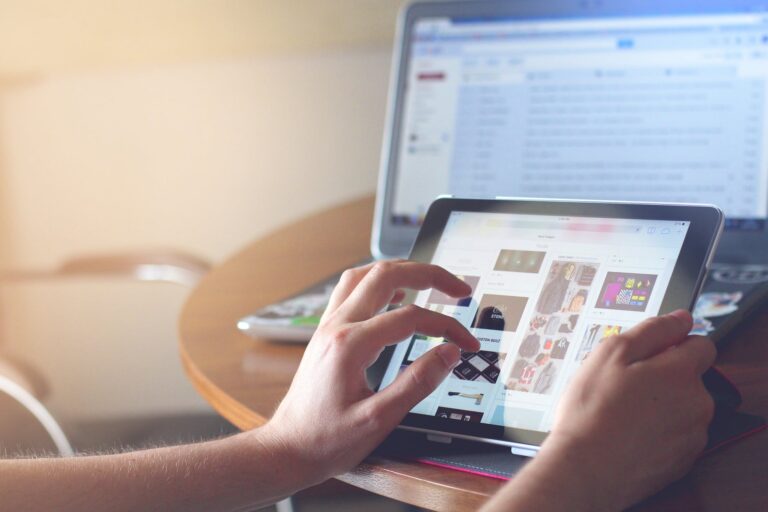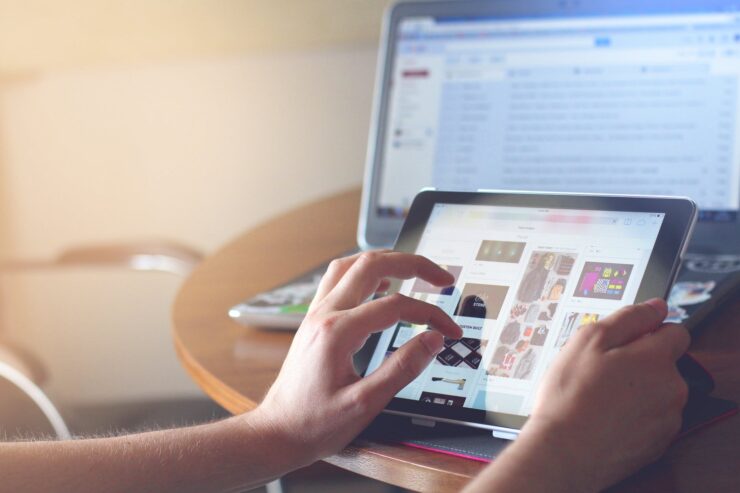 Is it safe to buy products online?
As we saw earlier, online stores are comparatively much cheaper because of specific reasons. However, does that guarantee its safety?
There is no black and white answer.
Most online stores like Amazon are virtual platforms that host various sellers. So, the safety of your purchase will depend on the seller.
Furthermore, it is common to trust brick and mortar stores as 100% safe. Unfortunately, this belief and assurance are a little far from the truth. There are equal chances to be cheated by online and physical stores. So, we cannot impose the question of safety only on online stores.
How to safely buy kitchen appliances online
There are no hard and fast rules for buying appliances online. However, to avoid becoming the victim of a fraudulent purchase, here are some essential tips on how to safely purchase kitchen appliances online-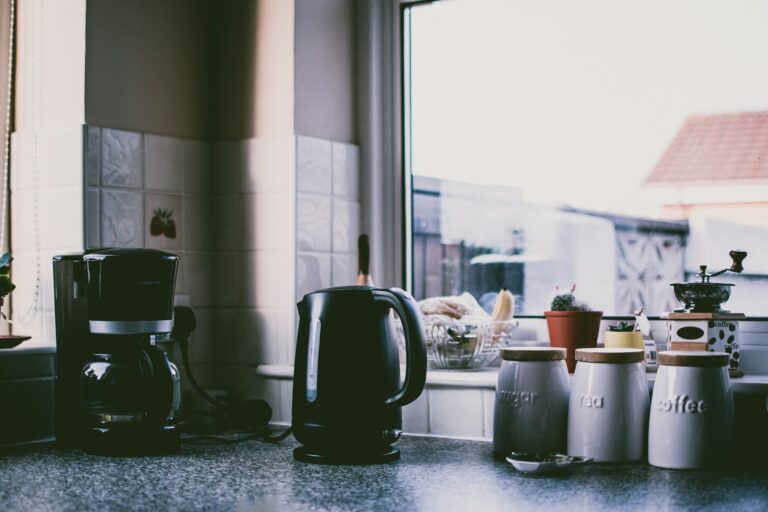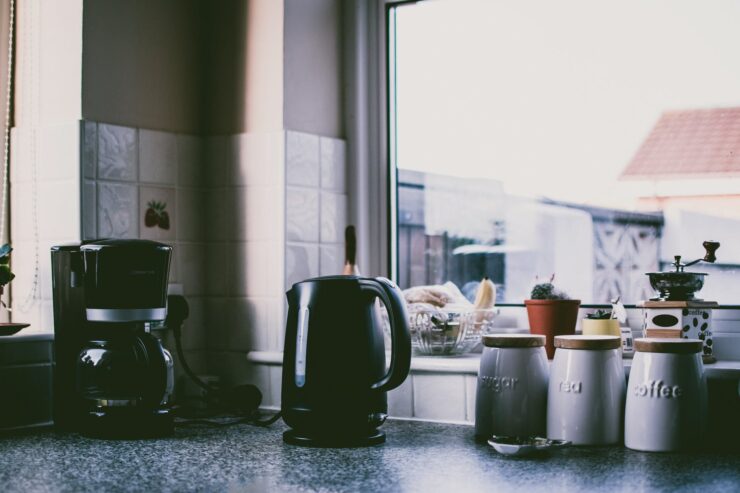 Beware of over-the-top offers
No one in their right mind will sell a 1000 dollar refrigerator for 100 dollars. Such outrageous offers are one of the signs in 'How to identify a scam 101'. So, no matter how alluring these offers may appear, it is wise to avoid them.
Check the domains
Top-level domains (TLDs) like '.net' and '.xyz' provide the advantage of using a title already on the web. For instance, it is not possible to replicate the site's name 'amazon.com' since it already exists. However, TLDs allow people to create websites with existing titles, e.g. 'Amazon.xyz' or 'Amazon.net .' Therefore, hackers and scammers make use of this feature to trick customers. Therefore, always check the domain name along with the site name.
Beware of social engineering attacks
Similar to the above point, be careful of social engineering tactics like phishing. Here, hackers may steal your private information or lure you into scams through emails and bot messages.
Check product details and warranty
A credible seller will always provide accurate product details and assure a warranty for the appliance.
Benefits of buying appliances online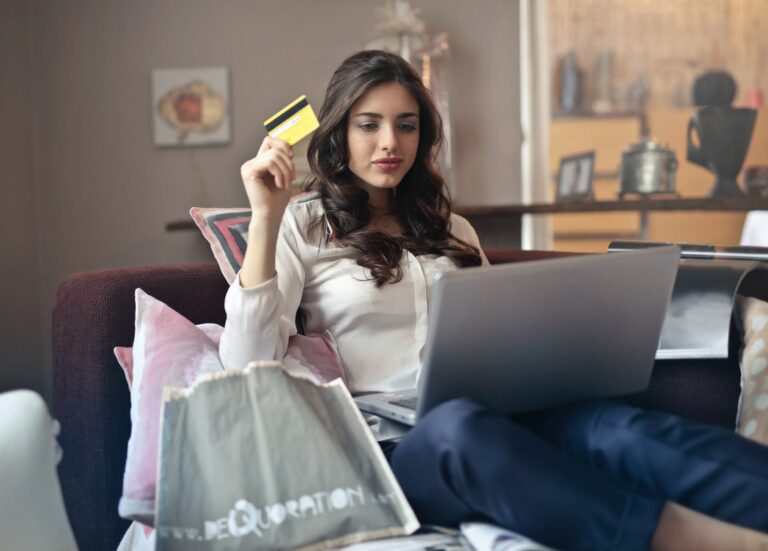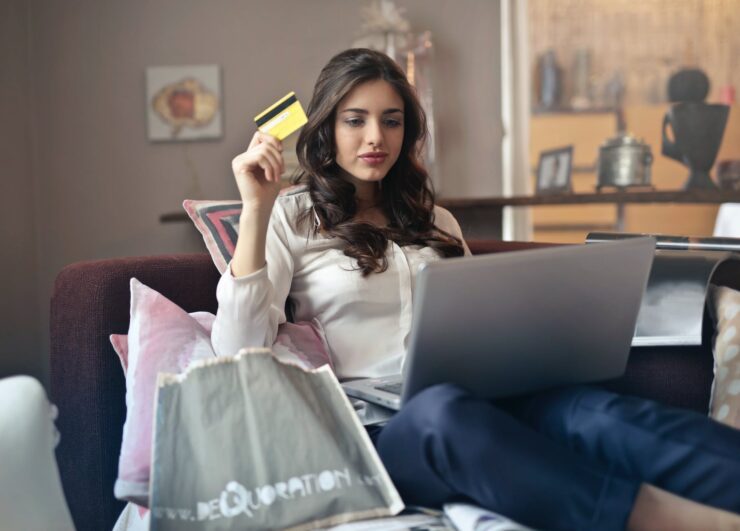 Through the years and with the rise of favor for online shopping, buying appliances through online platforms has become easy and reliable. There are various regulations to control malpractices and promote safe-buying experiences for customers. However, if you are yet to be convinced, then here are some benefits of buying kitchen appliances through online platforms:
Ratings and Reviews
It is not always easy to determine the quality of a brick-and-mortar store and its goods. However, it is the opposite for online shops, where the customer can study the rating given to the product and the seller. Furthermore, you can also use certified customers' written and video reviews.
The availability of honest reviews and ratings can signal the customer about the authenticity of the appliance. And thus, they can help you notice the red flags and avoid getting duped.
Installation service
Like most brick-and-mortar stores, even online shops provide installation services. But this service may not be available for certain products, and conditions may apply.
However, you should have no issues here since most reliable online sellers provide accessible installation services for kitchen appliances. This is also a factor you can use to determine whether the seller is credible or not.
Plethora of options
There is a limit to the number of products available in both online and offline stores. However, when comparing both platforms, it is undeniable that online stores cater to a large audience with their wide range of products.
On online stores, you will have the power to choose from various brands and products. And unlike physical stores, online access to numerous options can help you find the product you are looking for without any hassle.
Return and exchange policies
Online purchase of kitchen appliances does not necessarily end with the package arriving at your doorstep. If the product is broken or doesn't meet your expectation, you can always return or exchange it. This option's availability is one of the main reasons why it is almost impossible for online sellers to cheat you.
However, keep in mind that not all vendors offer the same return and exchange policies. Hence, make sure you check these details before making a purchase.
Disadvantages of buying appliances online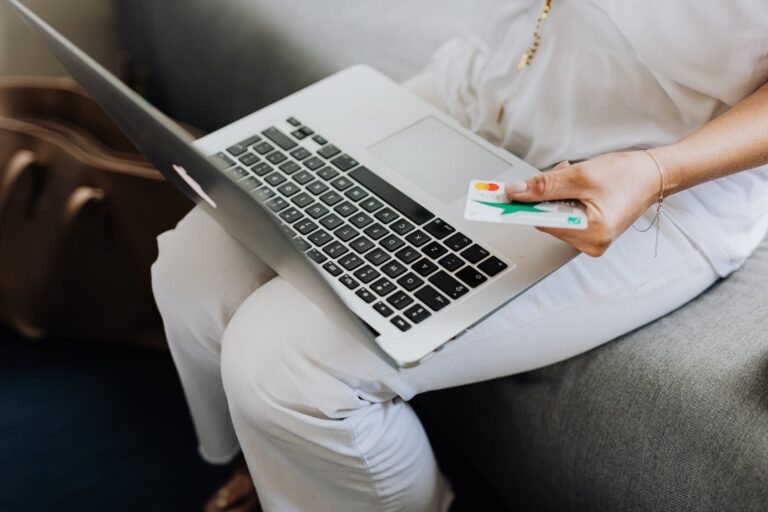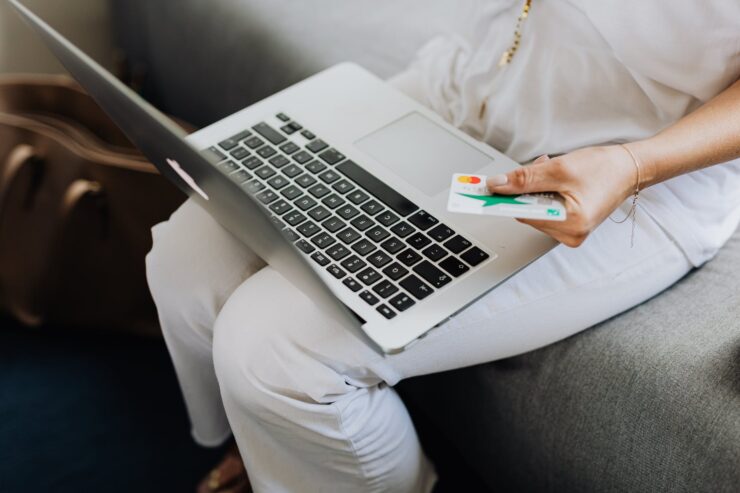 While there may be a list of advantages associated with making online purchases, it is not possible to overlook the cons. Some of them include-
Presence of fake sellers
There are trustworthy sellers on online platforms. At the same time, some unreliable vendors cheat their customers.
Measurement issues
Kitchen appliances like the microwave, refrigerator, water purifier, stove, etc., need proper planning and arrangement. Hence, measurement becomes an important aspect when buying those appliances.
One of the benefits of brick-and-mortar stores is physically checking the appliance and considering the measurements. However, this isn't easy to achieve in online stores. Furthermore, measurements provided in the product details tend to vary from brand and location.
One of the ways you can tackle this issue is by visiting physical stores to examine the appliance you plan to buy online.