A fit-out is all about converting a bare space into a working space. It's different from renovation, which is more on revamping an already workable or an old lived-in space to give it more aesthetics.
Whether you prefer a restaurant-style home kitchen or plan to convert your home and love of cooking into a business, there are various things to consider in a fit-out project. It involves installing architectural interiors, wiring, ventilation, plumbing, furnishing, and many more.
Fit-Out Basics
A fit-out project is no easy job. Always tap a professional to optimize your project well. They can always use limited space and budget without compromising the quality. Take Adage Furniture as an example. They can incorporate your business's core values and goals into the fit-out design to bring out your company's real color.
You can DIY a fit-out, but we recommend you do a lot of research about it. A fit-out construction is typically divided into three phases: pre-construction, construction, and post-construction. In the pre-construction phase, it involves the following:
Actual site inspection
Interior design and space planning
Quantity and cost estimate
Construction preparation
Pre-construction part is deemed necessary for commercial purposes. However, if you're only eyeing on to build a home and restaurant kitchen on your own or with a little professional help, you can proceed to the construction stage, which involves:
Civil and architectural works
Electrical works
Mechanical works
Structured cabling works
Plumbing and sanitary works
Auxiliary works
Furnishing works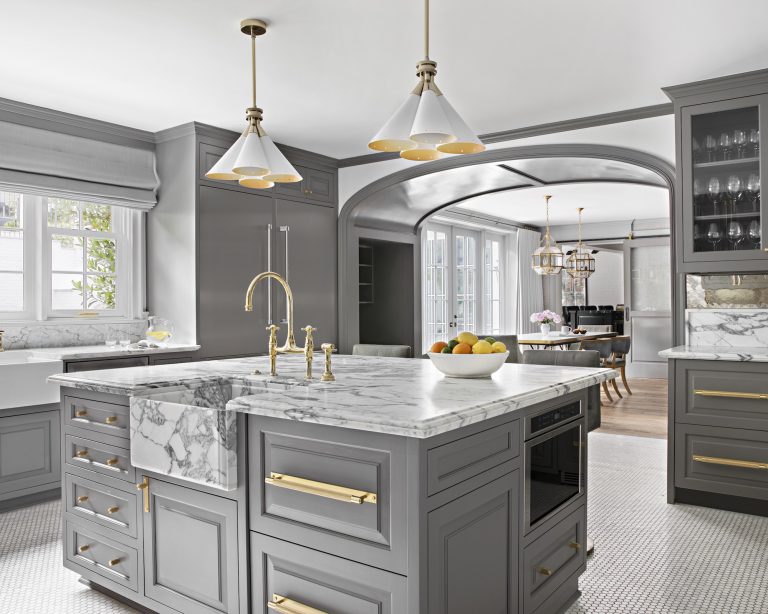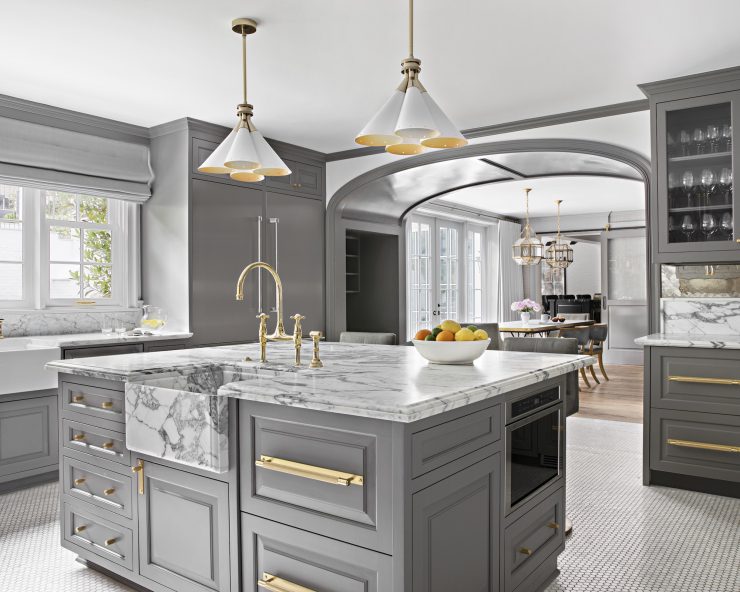 The last phase is the post-construction, where business owners consider as-built plans, occupancy permits, testing and commissioning, site turn-over, and warranty. For homeowners, there's no need for you to pay attention to this part.
Moreover, there are three major categories in a fit-out project: shell and core fit-out, category A fit-out, and category B fit-out. A shell and core fit-out allows you to custom fit space to its specifications. It usually involves the following:
Base flooring
Standard wallings and ceilings
HVAC (heating, ventilation, and air conditioning) systems
Plumbing and restrooms
Elevator and stairs for evacuation
Local building codes and constrictions adaptations
Secondly, in a category A fit-out, the space is already functional but lacks secondary design features, making it fit for its expected use. Basic utilities, like electrical wiring and plumbing fixtures, are already in place.
Lastly, the category B fit-out is where you take into account your home or restaurant kitchen's aesthetic design. For companies, this is where you'll integrate and tap into your business's style, culture, work ethics, protocols, and team size to create a compelling brand image.
As you notice, it involves a great deal of work. Hence, once more, it's advised to seek help from fit-out contractors. There are other parts, however, that you can do alone. So here are a few must-knows that will help you to bring your fit-out project to success!
Plan it Well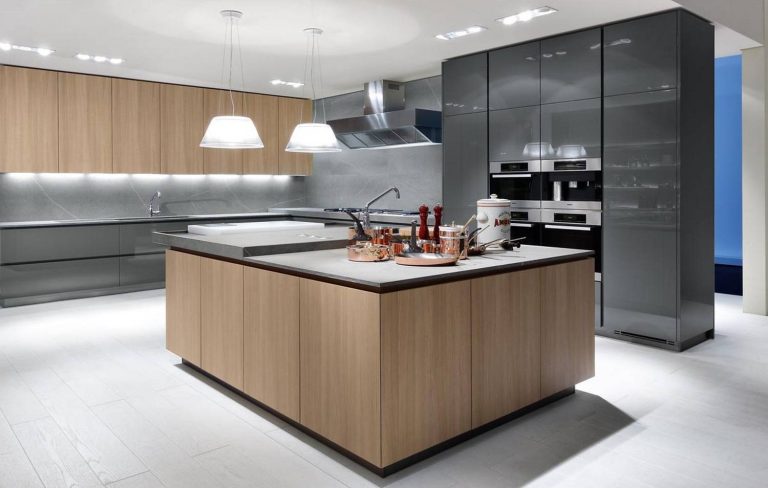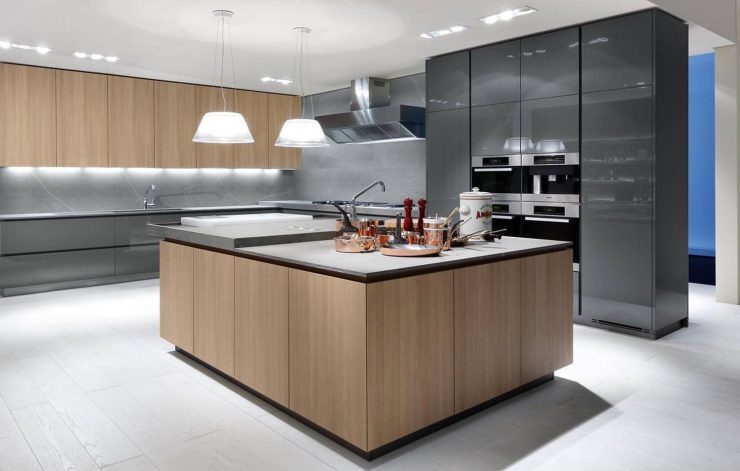 Don't skip or rush through the planning stage to avoid poorly done fit-out. Otherwise, your fit-out project will be prone to structural setbacks and regular refurbishments, which has always been a waste of time and money.
Getting inspired by other fit-outs is great if you're unsure where to start. But when it comes to business, it's best to leverage your fit-out design to set brand awareness and stand out from the competition. For best results, it's always recommended to get fit-out experts.
Pick the Right Layout
When planning your fit-out project, consider the space, appliances, storage, and communication for your back-of-house operations. In terms of space, make sure the layout fits the dimensions well. Inadequate space hinders your operations and affects its efficiency.
Round up all the appliances you'll need. Identify what your cooking style is or what and how much equipment you need. Having a firm handle on them in advance is crucial so you won't miss any needed wiring or plumbing in your fit-out.
Understand what kind and how much storing your menu's ingredients need first before choosing any pantries, shelves, or freezers. Similar to appliances, you need to configure them first to avoid a dysfunctional layout design.
If you're leaning towards the food service business, it pays to consider communication when laying out your kitchen's design. It's crucial to any operation, alongside the right kitchen layout. Both go a long way toward improving your staff's level of communication.
Remember to pick a layout design that incorporates your present and future plans. Whether it's a home or restaurant kitchen, always put yourself in others' shoes. Aim at creating a dynamic yet functional space with a presentable outlook and pleasant ambiance.
Refurbish Old Stuff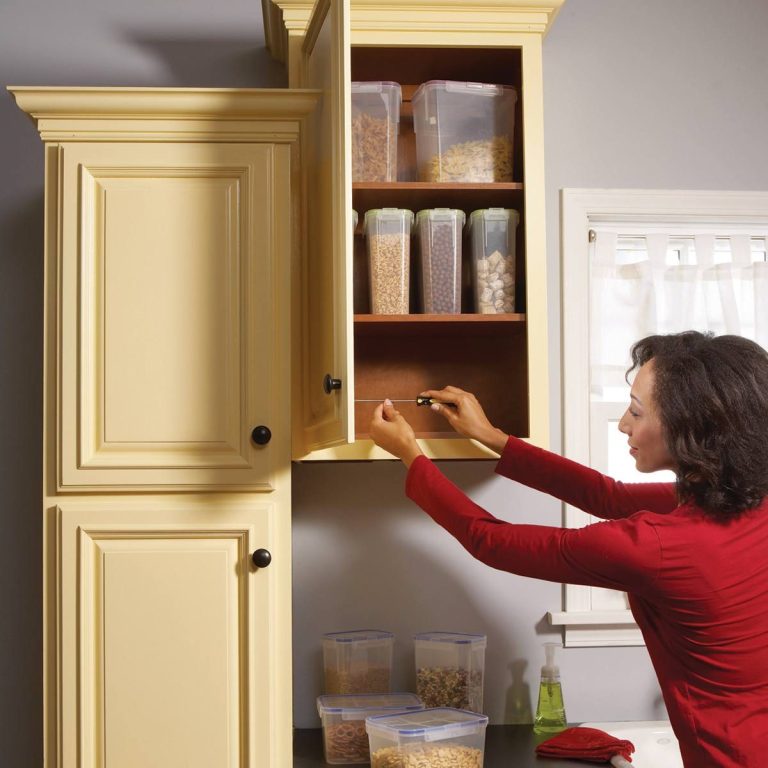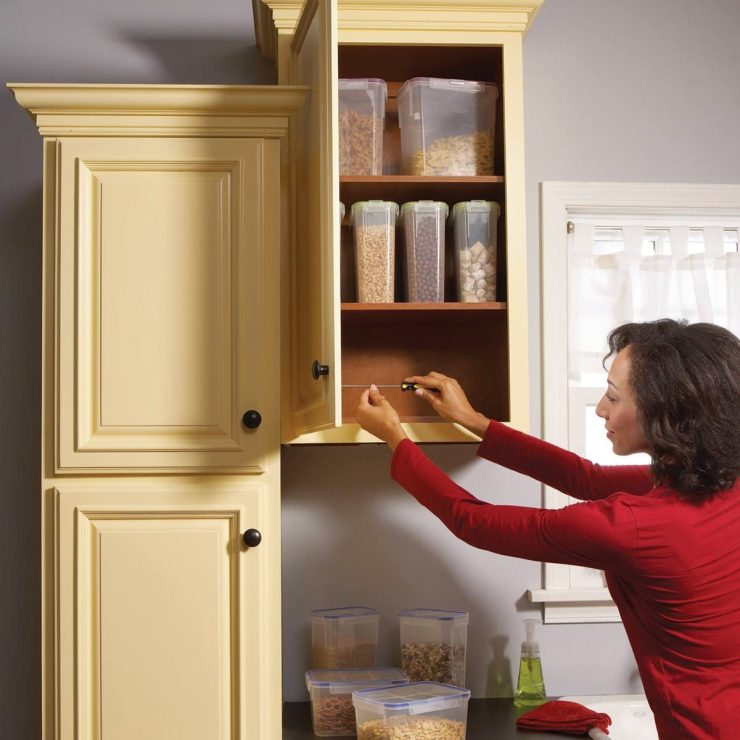 When doing a home or restaurant kitchen fit-out, people tend to hold on to the idea of tossing out all old appliances, furniture, and interiors to start anew. While it's not a bad idea, consider what you might be able to salvage, especially if you're on a tight budget.
Don't get rid of the things that are still working in your kitchen yet. Moreover, refurbished used pieces work best with your kitchen's ambiance. If there are old items that can help define your brand, incorporate them into your new layout.
Update Energy Usage
Another way to save money is to avoid leaving your lights on and running your kitchen on full steam all day. These can all add up to major and costly energy bills. A smart solution to this is to check into technical updates in your kitchen.
Opt for new energy-efficient bulbs and kitchen appliances. They're definitely worth the initial investment cost. They're not only cost-effective for your home or restaurant kitchen but also helpful for your business operations' efficiency.
Set Up A Budget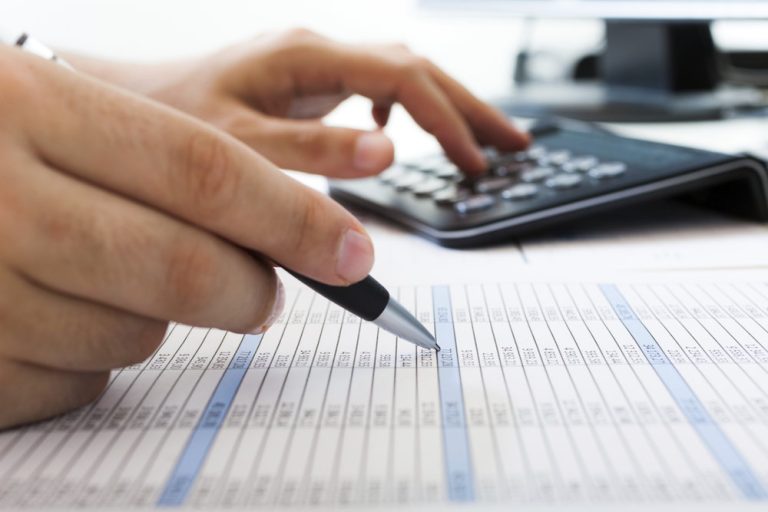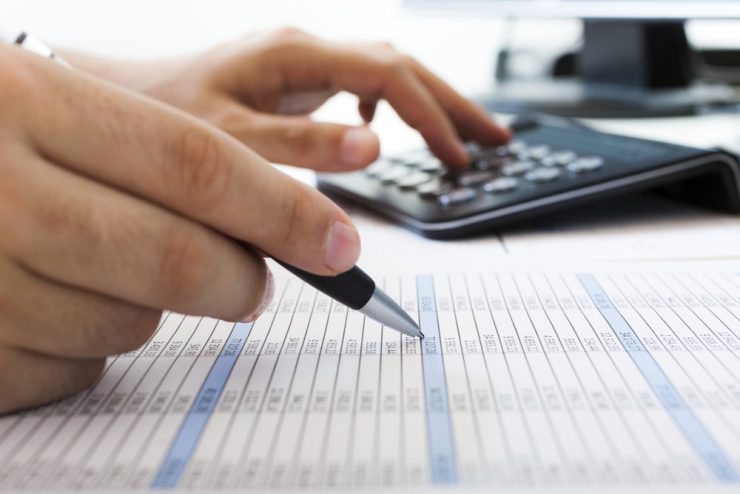 Study the average costs of a fit-out project. Overall expenses can vary depending on your plan. For example, it could include the extent of work, the fit-out size, the initial condition of the space, the materials needed, and the quality and concept you're aiming for.
After taking note of the cost factors, set a ballpark figure that aligns with your budget. If you're running a restaurant, it will act as a base when negotiating with fit-out professionals. But bear in mind that it's often a false economy to buy cheap. If you do so, you're more likely going to buy twice or more.
Final Thoughts
The interior design of a home or restaurant kitchen is a crucial part of a fit-out project. However, it should succeed with functionality. That's why it pays to check the latest trends in kitchen fit-outs that showcase both practicality and aesthetics.