There have been several chefs in the world, and amongst them, the most famous Italian chefs constantly rank amongst the top chefs in the world because of their skill and expertise over the various cuisines around the world. The sad thing is that many people around the world don't know most of these chefs by name despite being curious about their background and origin.
If you too are one of these people, then don't worry because in this article we will be listing several of the top most famous Italian chefs in the world that you should know about.
Andrea Accordi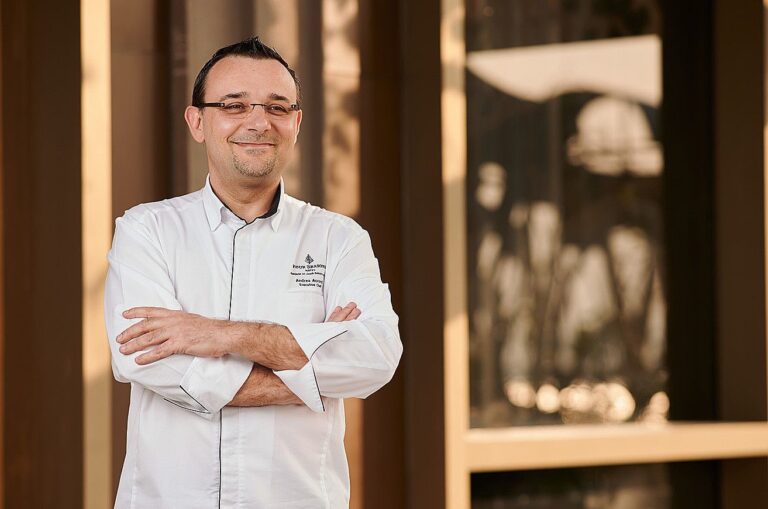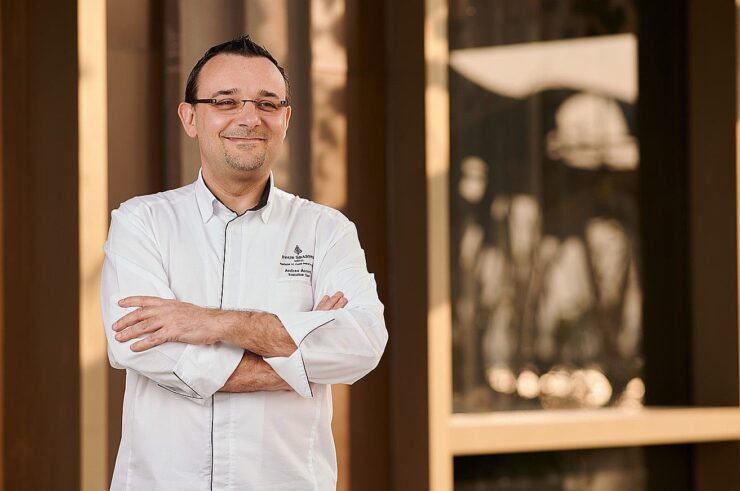 Andrea Accordi is one of the most underrated famous Italian chefs in the world despite being acclaimed and credited with various rewards and honors. The chef has been working diligently in his practice since the young age of 17 and is the first chef in East Europe to receive a Michelin star. He didn't stop there and went on to win another Michelin star a few years later.
He solely works for the Four Season Hotel Palace as the executive chef. The reason why many people haven't even heard his name despite him being a highly awarded chef is that he has intentionally chosen to keep his personal life a secret from the outside world. Whatever his reasons, there is no doubt that Andrea Accordi will always be considered as one of the top chefs in Italy.
Giada De Laurentiis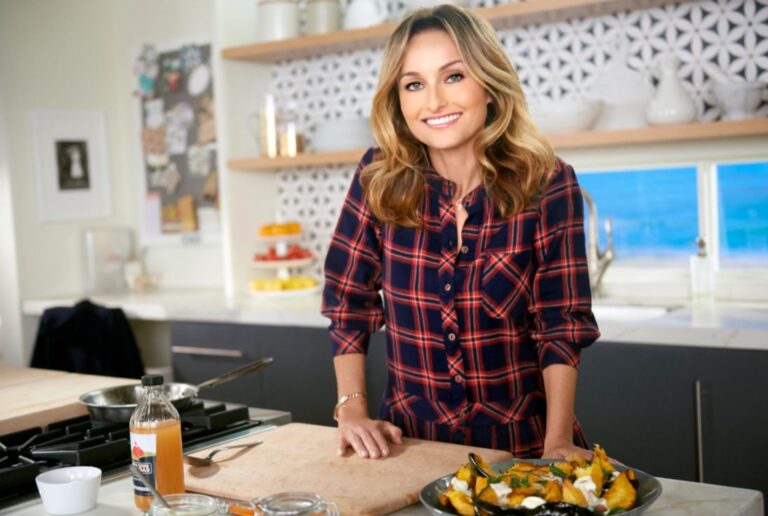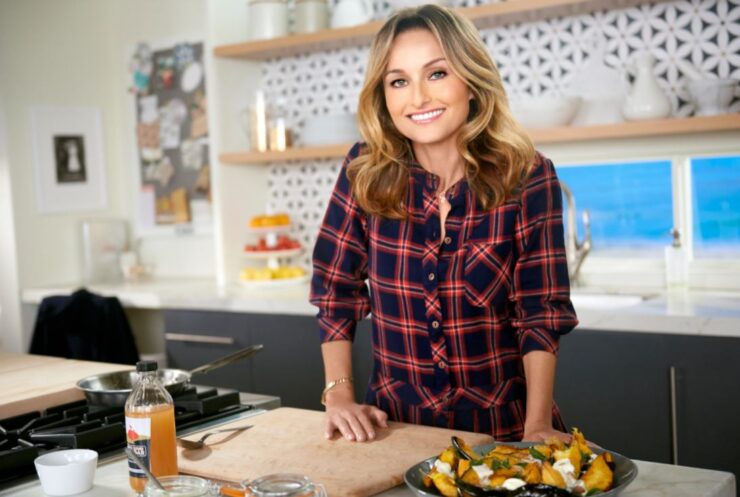 There is hardly any Italian that is not aware of the beautiful Giada De Laurentiis, who till date holds the top spots for being one of the famous Italian chefs out there. The chef was born in Rome, Italy, and took an interest in cooking from a really young age.
Considering that her grandfather was a prominent filmmaker, Giada De Laurentiis has constantly been interested in his food show and has even appeared on it multiple times.
Fast forward to today, she owns multiple restaurants around the world along with a dedicated food organization in LA. She also happens to be the star of numerous TV food shows, and her cooking skills are known to be just as excellent as she is beautiful.
Massimo Bottura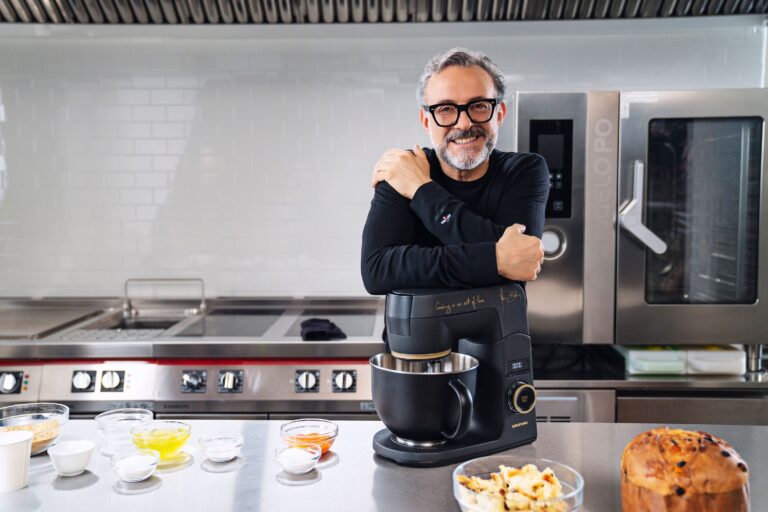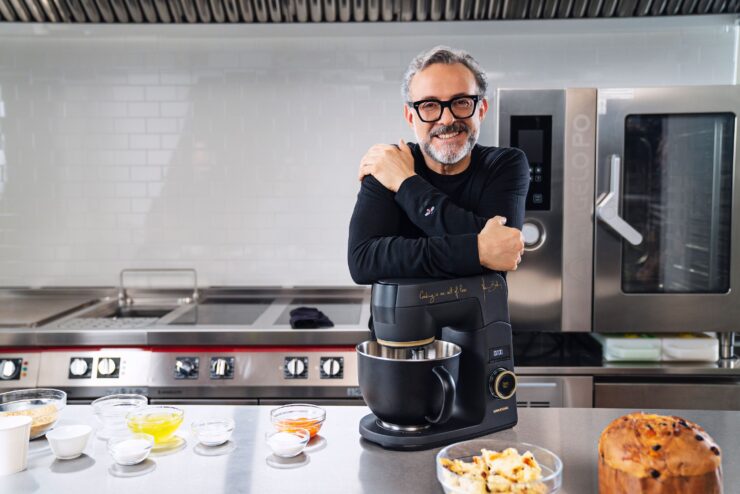 The only name more famous than that of the chef Massimo Bottura is the name of his own restaurant; the three-Michelin starred Osteria Francescana, which many consider being amongst the top 5 restaurants in the world.
This impressive ranking has only been possible because of the efforts and culinary skills of the famous chef Massimo Bottura who operates the restaurant in Modena, the same city he was born in.
Massimo Bottura lets his skills and talents speak through the fame of his restaurant, and many people consider it to be one of the top restaurants in Italy without a shadow of a doubt. If there is one chef on this list who has the skills to back his fame, it is none other than Massimo Bottura and his fantastic restaurant.
Massimiliano Alajmo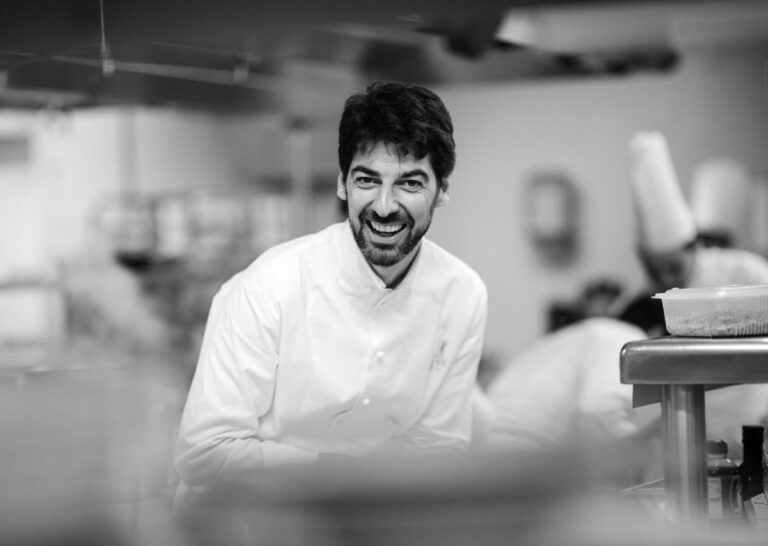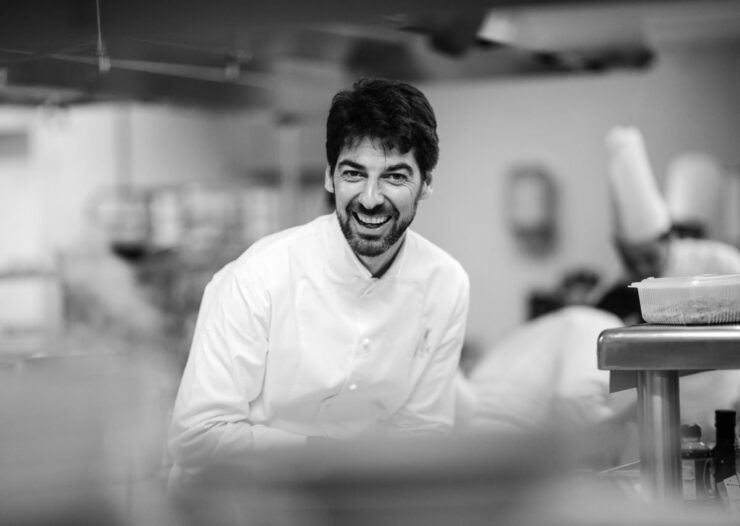 Massimiliano Alajmo is better known as the youngest chef in the entire world to achieve his own three Michelin guide stars. These awards are extremely hard to achieve, and it takes professional chefs years of training to get them on their own.
This chef did it in a matter of years after starting his professional culinary career in 1992 while working for the famous Le Calandre restaurant along with his mother on the helm, Rita Chimento.
In fact, one of the reasons why the chef is so talented and skillful in the first place is because he is actually a part of the fifth generation of his family who has worked as professional chefs and restaurant owners for decades. His skill and talent have landed him on the top list of the most wealthy chefs in Italy for quite some time now.
Andrea Apuzzo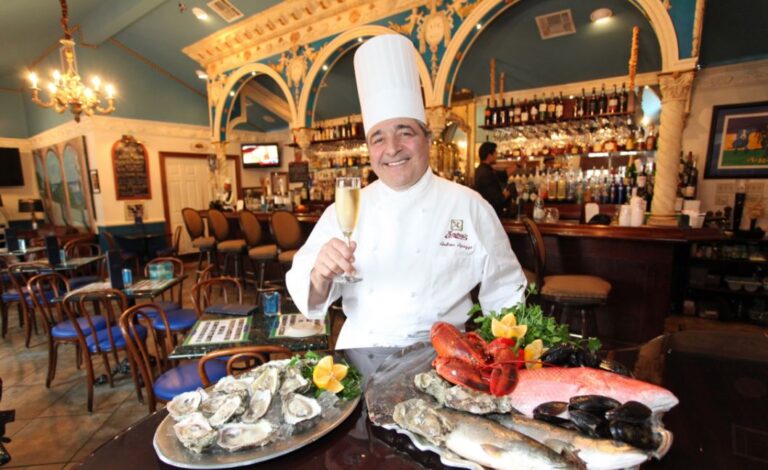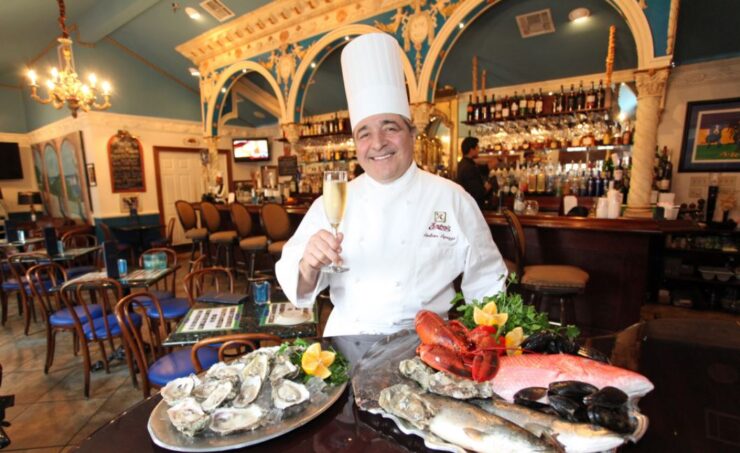 Andrea Apuzzo is one of the most cheerful and brilliant chefs that Italy has produced in a long time. For his passion for food and the different cuisines around the world, he has traveled to various countries and continents to expand his cooking knowledge and cook for the various celebrities present there.
From British royalty to Arab's sultans and Omars, from Ted Kennedy to Jimmy Carter, Andrea Apuzzo has cooked for tons of prominent celebrities around the world, which alone is a testament to the chef's amazing cooking skills.
Antonio Carluccio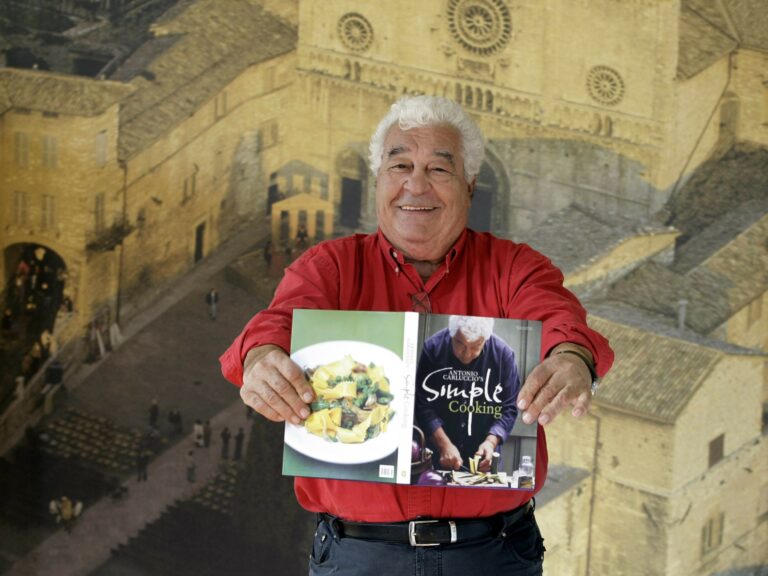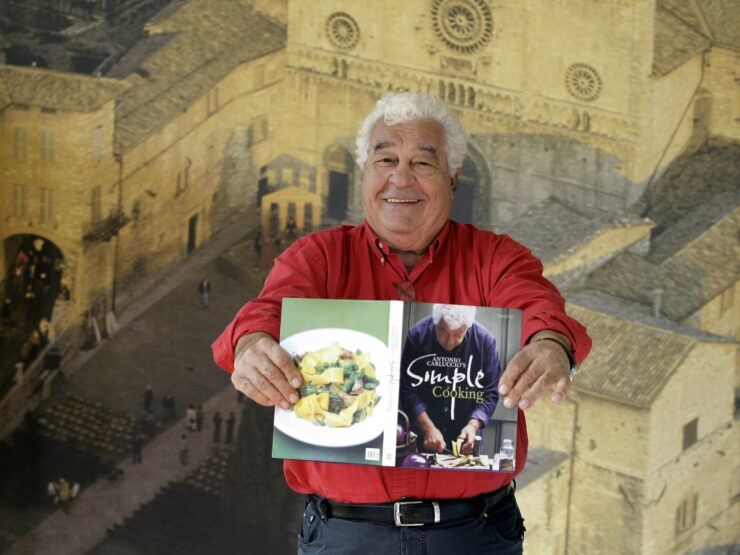 If there is one chef in this world that was single-handedly responsible for modern Italian cuisine and enriching it to the next level to bring the world's attention to it, it is Antonio Carluccio. Because of his immense contribution to Italian food, he is often considered to be the grandfather of modern Italian cuisine.
His persona and skills have served as an inspiration for many prominent professional Italian chefs today.
His cooking skill was simply unparalleled, and he has appeared on a variety of different television shows that are still aired today from time to time. He has even written cookbooks departing his professional knowledge to the rest of the world.
He didn't start out as a dedicated professional chef but instead made his living as a wine trader until he finally came to own his own restaurant and honed his cooking skills until they could be honed no more.
Giorgio Locatelli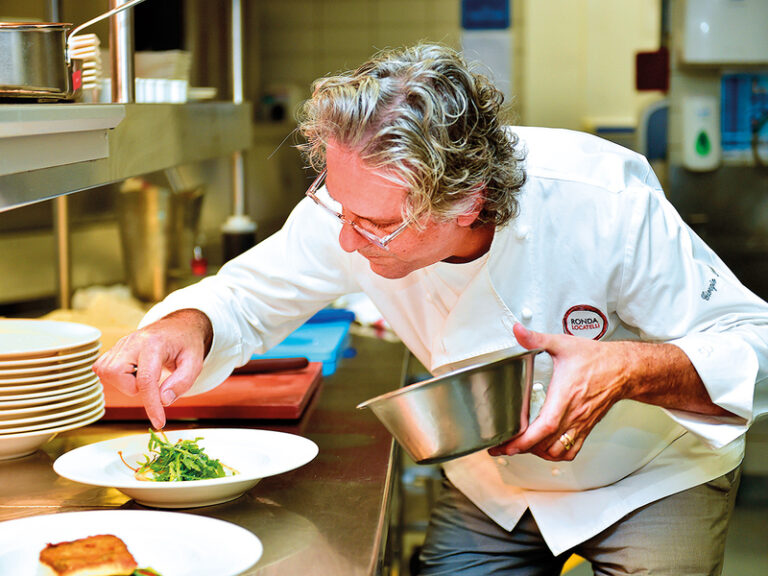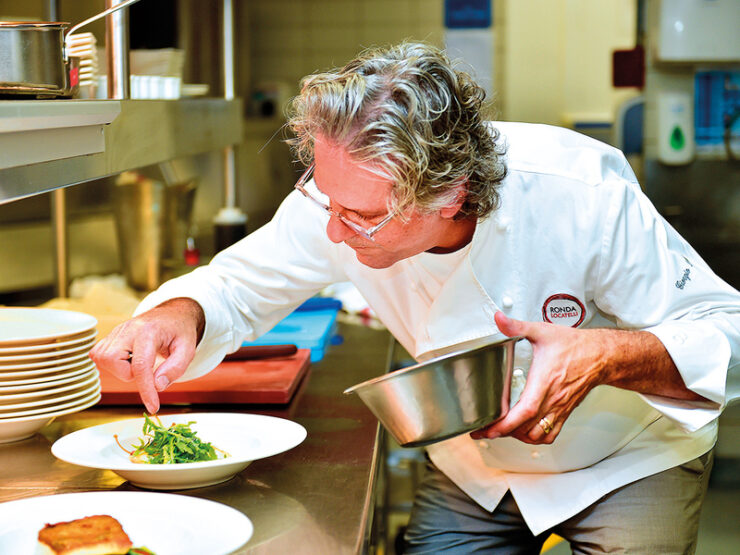 Giorgio Locatelli was born in the quaint and beautiful town of Vergiate, Italy, where he was introduced to the culinary world at the very young age of five years old because of his uncle's restaurant. The chef then worked at several restaurants from nearby countries, going everywhere he could find a place to display his skill and passion on a platter.
Fast forward to the future, and the chef now owns his own restaurant named Locanda Locatelli that has earned itself a Michelin star within the period of a year. The chef has also appeared in several different TV shows to teach his audience his various recipes and tell them more about the food culture of Italy that has been prevalent in the country for centuries.
For his contribution, the entire country of Italy considers him to be one of their top chefs.
Fabio Viviani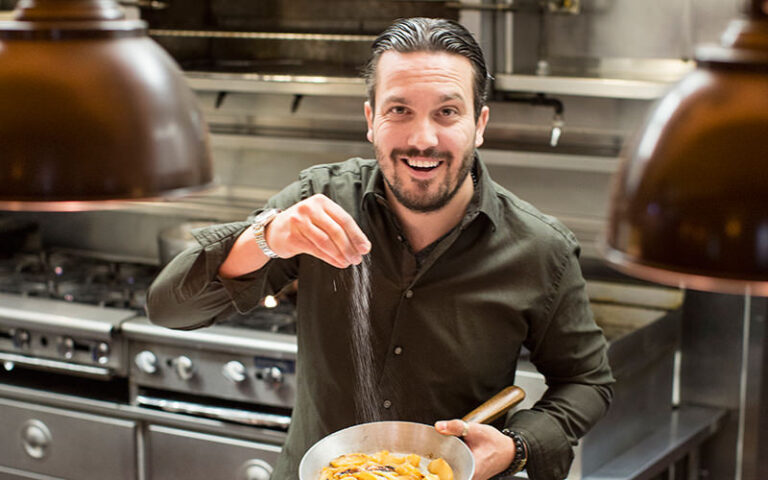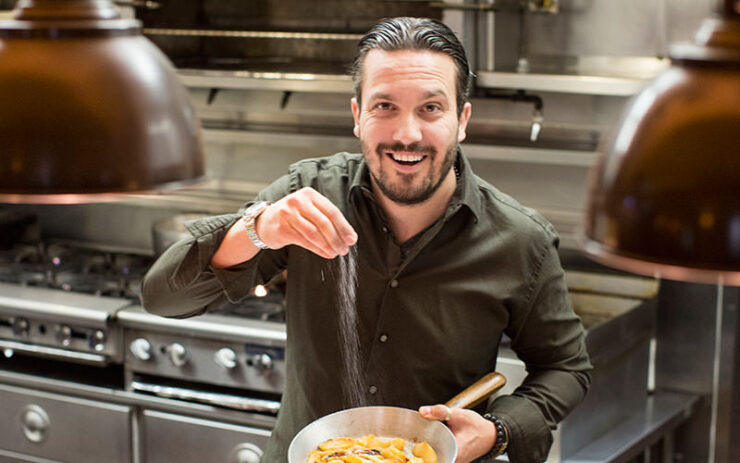 The many aspects of authentic Italian cuisine are still left relatively unexplored by the rest of the world, and it is only because of the efforts of chefs like Fabio Viviani that the cuisine has now started getting popular outside mainland Europe.
Fabio Viviani was born in Italy in the town of Ferrara, and from there, he went on to become a professional chef and own five restaurants in the town of Florence.
But he soon decided to move to Chicago and opened another cafe-restaurant there, which was an instant hit among the locals for its excellent food quality and style. His contributions to Chicago with his Italian cuisine recipes are constantly commended by the government by giving him various awards.
The chef has not only popularized Italian cuisine in Chicago and made it a popular option, but he also made his own homeland proud, and that is why he is considered to be one of the most famous Italian chefs out there.
Carlo Cracco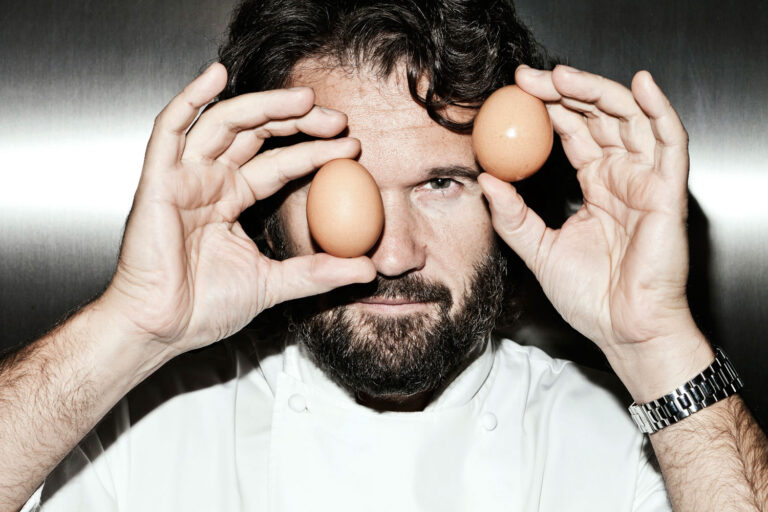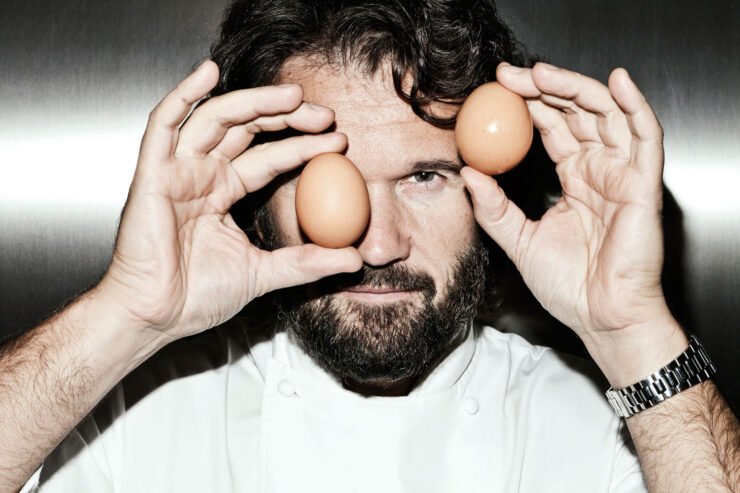 Carlo Cracco is one of the most famous Italian chefs in the world and not just in Italy itself. The skillful chef who was born in the peaceful town of Vicenza has been cooking a variety of new and innovative dishes since the start of his cooking career in 1986.
The chef is truly unique in his approach to Italian food and constantly looks for ways to improve Italian dishes in new and unique ways.
Almost every famous restaurant he has worked in has been awarded a Michelin star, and two of his own restaurants have both received one and two Michelin stars each. One of them, Ristorante Cracco, counts itself as amongst the top 40 restaurants in the world in multiple critic rankings.
He is even a celebrated TV star because of his various television appearances in popular shows like MasterChef.
Gino D'Acampo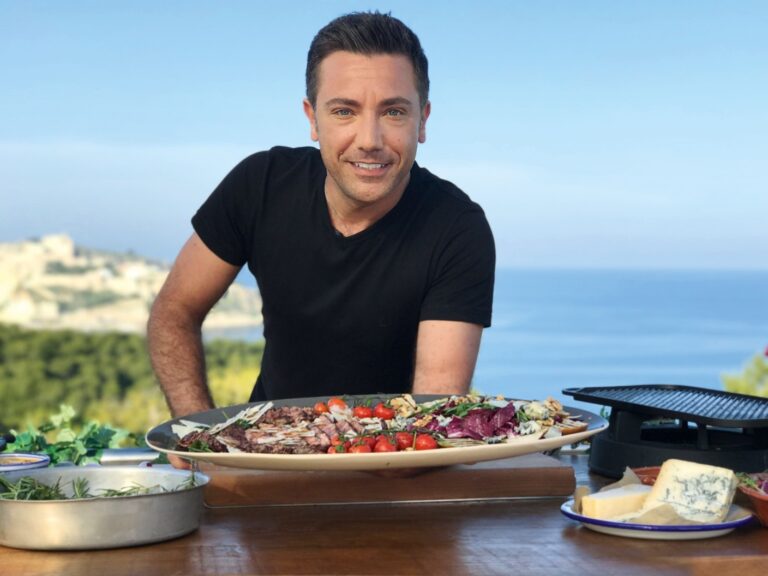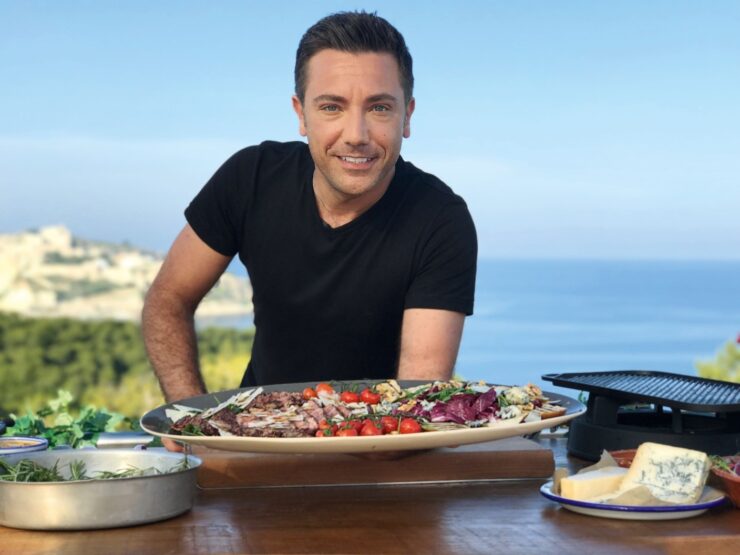 Unlike the chef we just talked about, Gino D'Acampo has a more traditional way of looking at food and cooks them in the most authentic way possible. He was born in the traditional town of Naples, Italy, where many residents believe that food is best served in its original quality without being tampered with in any way possible.
With that exact thought in mind, the chef has traveled through different countries and opened multiple restaurants in them which all deal with cooking and serving their customers the most Italian authentic food they will eat.
There are tons of restaurants in the UK that you can find named after him. What's more is that he has starred in tons of different shows, with most of them generally being about him and his food journeys.
Salvatore Cuomo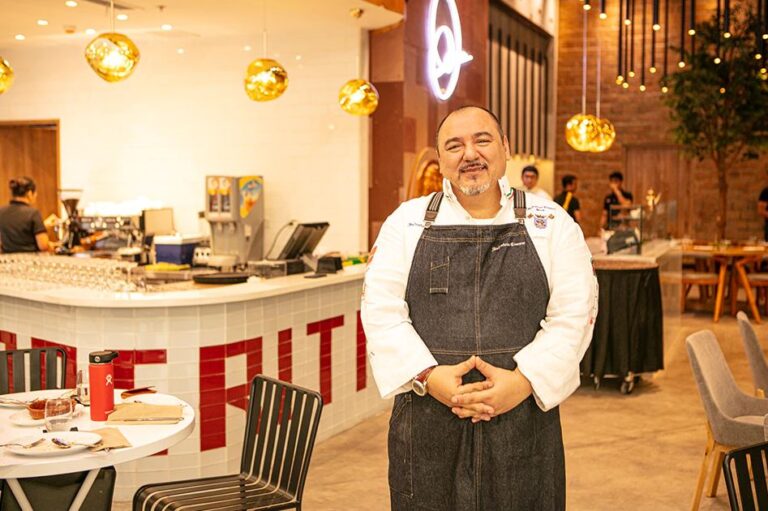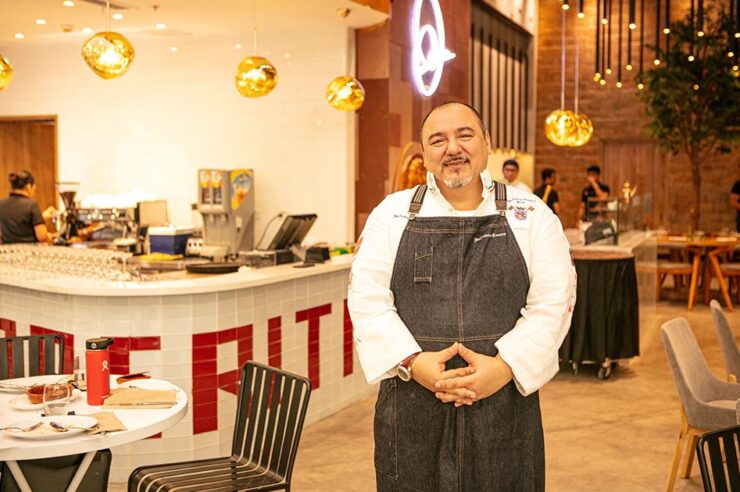 There is another Italian chef in this list that is more famous in another country instead of their own and has managed to spread Italian cuisine in a different part of the world so that more people can try it out.
That chef is none other than Salvatore Cuomo, who is responsible for introducing and popularizing various Italian dishes in Japan, with the main dish being pizza. His Japanese followers love to call him the Pizza Man because of his contribution.
The chef has been cooking since the young age of 11 to try and live up to his father's legacy, who also was an Italian chef.
However, since his mother was Japanese, it motivated him to create a fusion of Japanese and Italian cuisine, which is the root cause of many of the innovative and new dishes that he has created to date. He has over 75 pizza restaurants of his own and has also written several books for his dedicated audience.
Gualtiero Marchesi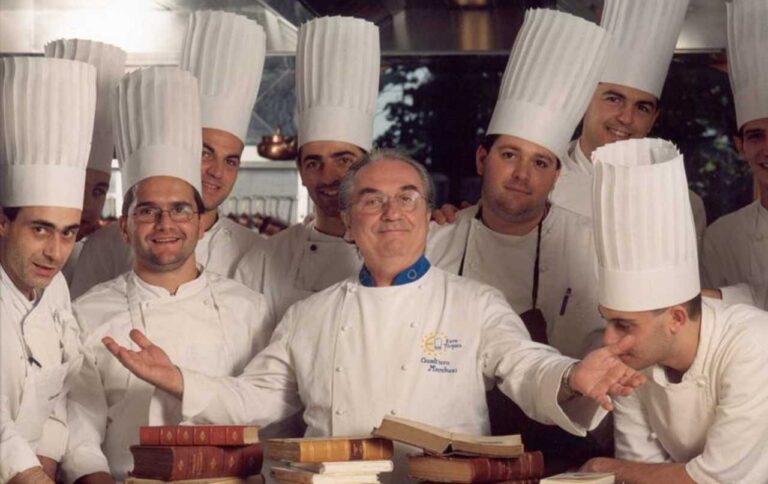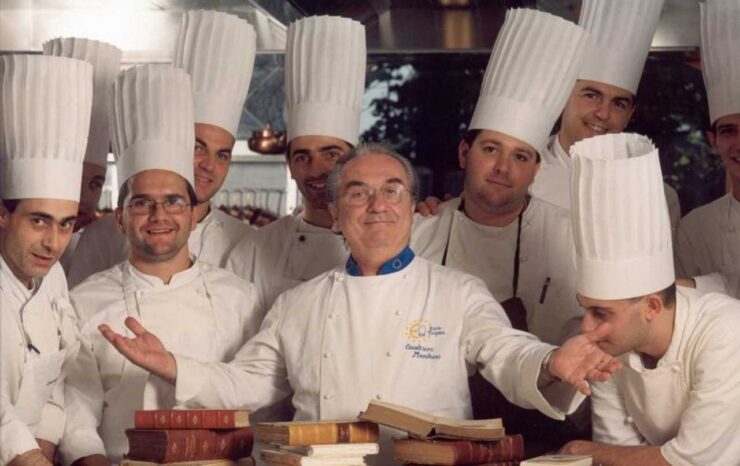 Gualtiero Marchesi is often considered to be the father of modern Italian cuisine, and it is because of him that so many modern Italian dishes are possible in the first place. The chef started working on his culinary skills from a young age and was known to work in the restaurant owned by his parents whenever possible.
The chef dropped out of school so that he could manage another restaurant and also pursued music as a hobby on the sidelines during this period. Before finally settling on his own restaurant in the city of Milan, the chef obtained exceptional culinary skills from a variety of different places around Europe.
He went on to open two more highly successful restaurants and has even helped McDonald's design hamburgers and desserts in their production line, setting his legacy in stone as one of the prominent and famous Italian chefs out there.
Raffaele Esposito
All the fame and popularity that Italian pizza has today in the world has risen from the efforts and innovation of one single individual – Raffaele Esposito. Many people might be unaware of the name, but everyone who has eaten a pizza at least once in their life owes their food to this single chef.
In the old days, pizza wasn't a popular food option for the average population and was considered to be the food of the poor and lower-class people. Raffaele combatted this stigma by asking the then Queen of Savoy, Queen Margherita, to prepare a pizza for her, putting his reputation and professional career in a risky gamble.
Well, the gamble paid off because the Queen absolutely loved the pizzas the chef made and enjoyed them thoroughly. In fact, Queen Margherita is the one responsible for the famous Margherita Pizza widely eaten today as it was the pizza the Queen liked the most out of the ones presented to her.
The news of the event spread everywhere, and the pizza became a household name for various countries around the world. All this couldn't have been possible without the innovation of Raffaele Esposito, the literal father of the modern pizza we eat today.
Conclusion
There are several famous Italian chefs that you should definitely know about if you want to get acquainted with the world of Italian cuisine.
We hope this article about the most famous Italian chefs in the world was insightful for you and if it was, please consider following our website for regular updates as it will help us immensely.
Read also: Best Cookbooks for Picky Eaters